Interstate 15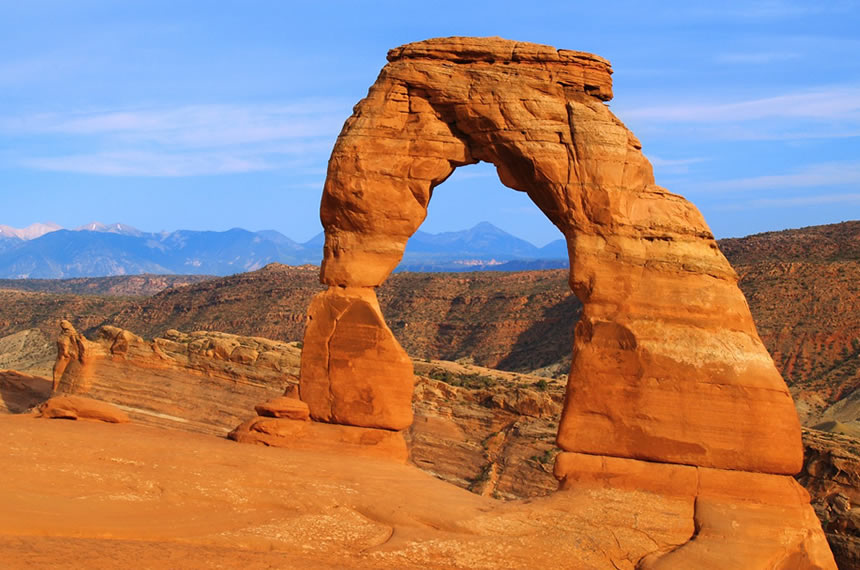 How long is I-15?
I-15 is the 11th longest interstate at approximately 1,433 miles in length.


Like its close neighbor I-5, it stretches across the United States from north to south. It ends at the Canadian border and stops just shy of the Mexican border.

Where does I-15 end?
I-15's southern end is about 10 miles north of the Mexican border, where it junctures with I-5 in San Diego. Its northern terminus is in the remote and unincorporated town of Sweet Grass, Montana, on the Canadian border.
Map of I-15
Attractions near I-15:
I-15 is a wonderful road to see beautiful open landscapes, gorgeous mountain views and vast canyons. There are also a great deal of things to see and do while traveling this highway, some of which are listed below:
Cathedral of St. Helena
Helena, MT
Yellowstone Park
Idaho Falls, ID
Museum of Fine Arts
Salt Lake City, UT
Park City
Salt Lake City, UT
Liberty Park & Tracy Aviary
Salt Lake City, UT
Hoover Dam
Las Vegas, NV
Las Vegas Boulevard (Las Vegas Strip)
Las Vegas, NV
The Mob Museum
Las Vegas, NV
Disneyland
Anaheim, CA
Beaches of Southern California
Del Mar, CA
San Diego Zoo
San Diego, CA
La Jolla Beach and Cove
La Jolla, CA
States I-15 travels through
I-15 goes through 6 different states. It barely clips portions of Nevada and Arizona, and travels the entire states of Montana and Utah. They are listed below from north to south:
Montana
Idaho
Utah
Arizona
Nevada
California
I-15 Major Cities
I-15 travels on the western edge of the Rocky Mountain Chain and into the desert areas of the southwest. On its journey, it passes through a number of exciting places. Below are five of the largest cities it travels to.
Helena, Montana
Salt Lake City, Utah
Las Vegas, Nevada
Los Angeles, California
San Diego, California
Major Connections & Interchanges