Interstate 10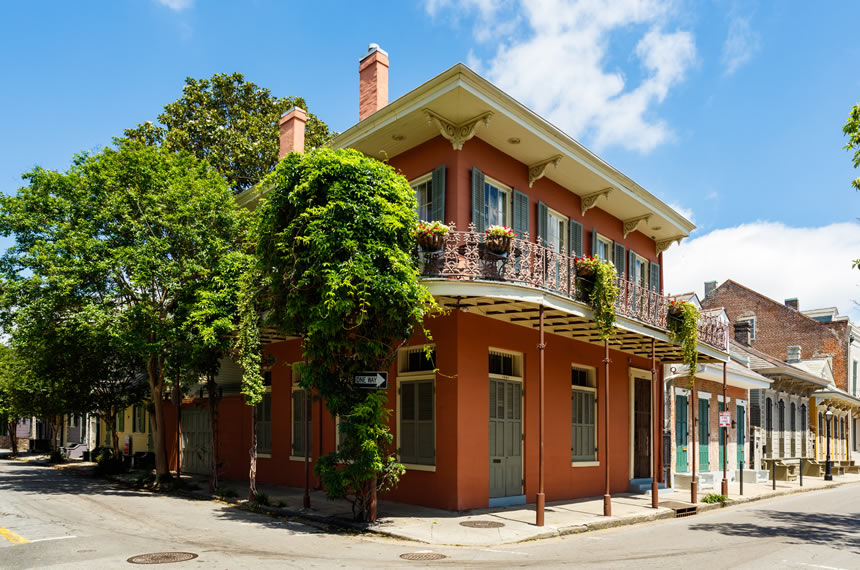 How long is I-10?


It is approximately 2,460 miles long. That length makes it the 4th longest interstate in the United States, behind I-90, I-80 and I-40.


Where does I-10 end?


Its western end is right on the west coast where it terminates at the Santa Monica Pier in Los Angeles, California. Its eastern end is in Jacksonville, Florida, where it connects to I-95 North and South.


Map of I-10
Attractions near I-10:


I-10 arguably could be considered the 'Fun' Interstate, as it travels along a significant part of the Gulf of Mexico, visits New Orleans and terminates right at the Santa Monica Pier.


To be fair, there are long stretches of the highway that wind through vast desert areas. But even then, travelers are treated to beautiful Arizona landscapes with Saguaro cacti, and wide open skies of west Texas.


It might even be a bucket list item for some to travel the length of the interstate from start to finish (this writer included!). If you happen to be one of them, here is a list of some of the many fun things to do and see on your journey:


Big Talbot Island State Park
Jacksonville, Florida
Beaches of Pensacola, Destin and Panama City
Pensacola, Florida
USS Alabama Battleship Memorial Park
Mobile, Alabama
Dauphin Island
Mobile, Alabama
Casinos at Biloxi
Biloxi, Alabama
The National WWII Museum
New Orleans, Louisiana
Historic French Quarter
New Orleans, Louisiana
Houston Galleria Shopping District
Houston, Texas
Space Center Houston
Houston, Texas
The Alamo
San Antonio, Texas
Historic Tombstone
Tombstone, Arizona
Saguaro National Park
Tuscon, Arizona
Heard Museum of American Indian Art
Phoenix, Arizona
Santa Monica Pier
Los Angeles, California
Search for Hotels
Additional Information
When was I-10 started and completed?


Much of Interstate 10 was constructed between 1956 and the 1970s, but it wasn't officially completed until 1990, in Phoenix, AZ.

States I-10 travels through


I-10 makes its way through 8 diverse and wildly different states, from tropical Florida and the bayous of Louisiana, to the arid southwest and movie stars of Hollywood. Here they are from east to west:

Florida
Alabama
Mississippi
Louisiana
Texas
New Mexico
Arizona
California
I-10 Major Cities

Interstate 10 travels through 2 of the 4 largest cities in the United States (Houston and Los Angeles), and also makes its way through many other fascinating ones. These include:

Jacksonville, Florida
Tallahassee, Florida
Pensacola, Florida
Mobile, Alabama
New Orleans, Louisiana
Houston, Texas
San Antonio, Texas
El Paso, Texas
Las Cruces, New Mexico
Tuscon, Arizona
Phoenix, Arizona
Los Angeles, California
Major Connections & Interchanges
Jacksonville, FL (Proximity)
I-95 N to Savannah, GA
I-95 S to Miami, FL
Lake City, FL (Proximity)
I-75 N to Atlanta, GA
I-75 S to Tampa, FL
Mobile, AL
I-65 N to Birmingham, Alabama
Slidell, LA
I-59 N to Meridian
New Orleans, LA
I-55 N to Jackson, MS
Lafayette, LA
I-49 N to Shreveport, LA
Houston, TX
I-45 N to Dallas, TX
Balmorhea (Proximity)
I-20 E to Abilene
Las Cruces
I-25 N to Albequerque