Interstate 22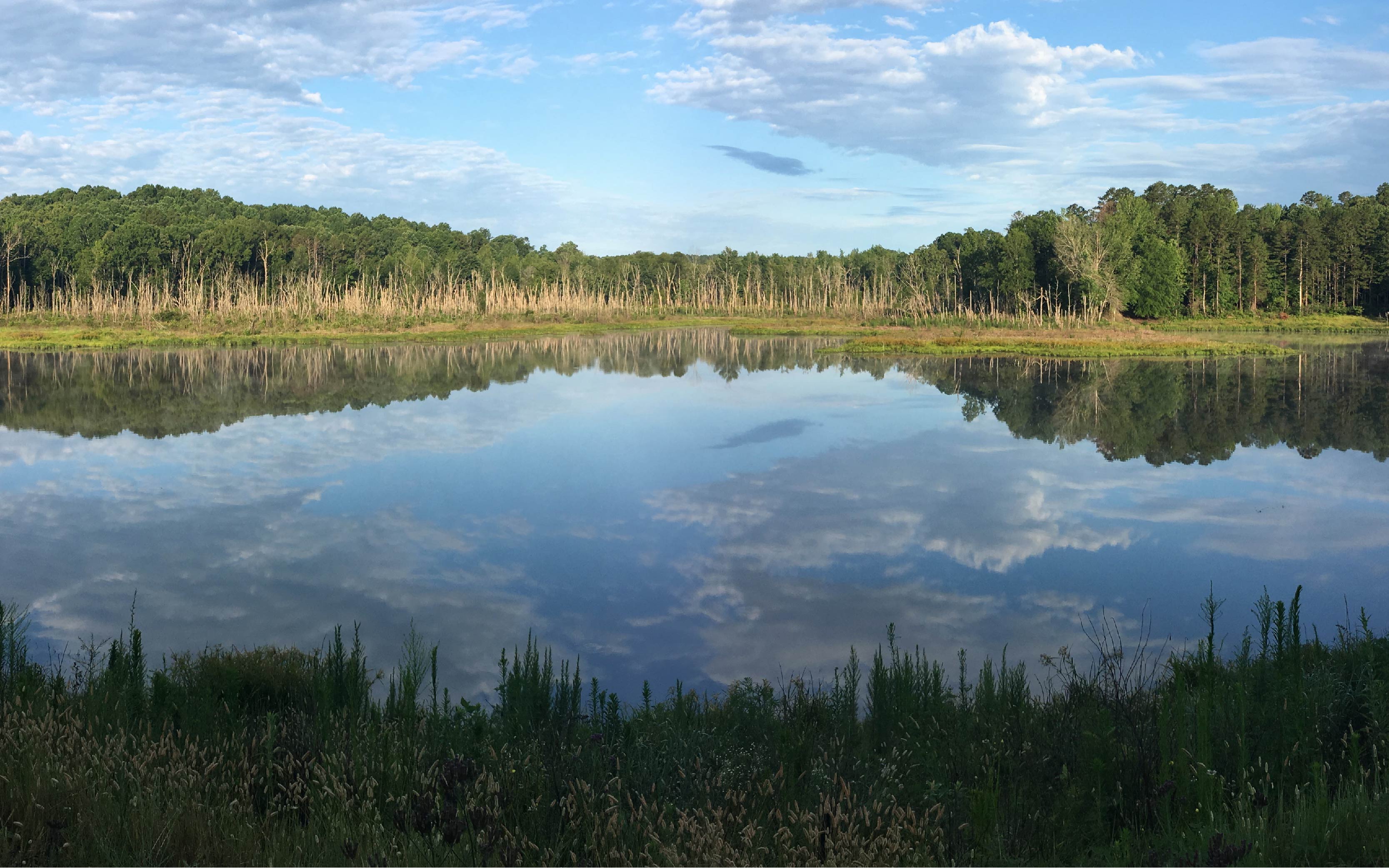 Overview
Interstate 22 is a corridor between Birmingham, Alabama and Memphis, Tennessee. It is a newer interstate that has vastly improved travel in the deep south. The scenery along this highway can be quite pretty at times, with soft, rolling hills and beautiful flora on the roadsides. On a more personal note, I-22 has been very helpful for those of us in the Midwest returning from Florida vacations!
How long is I-22?
I-22 is the thirty-first smallest interstate in the US Highway System. It spans approximately 213 miles.
Where does I-22 end?
Its eastern end is in Birmingham, Alabama, where it connects to Interstate 65. If you drive two miles south on I-65 from this terminus, you can get on I-20.
Its western end is on the outskirts of Memphis, Tennessee, where it connects to the I-269 bypass and becomes Highway 78. I-22 currently does not make it all the way into Memphis, and travelers must travel Highway 78 to get to the city center, or cut across on I-269 and then North on I-55.
Map of I-22
Attractions near I-22:
I-22 is short and sweet. While many people traveling this road will likely cross it in half a day, there are a number of things to see and do if a stop is in order. Some of the smaller towns along this route, such as Tupelo and Holly Springs have fantastic sights to see, and Memphis has a unique culture of its own. A sample of the sights along I-22 are listed below from east to west:
Alabama Sports Hall of Fame
Birmingham, Alabama
Vulcan Park and Museum
Birmingham, Alabama
Healthworks! Children's Museum
Tupelo, Mississippi
Elvis Presley Childhood Home Tour
Tupelo, Mississippi
Holly Springs National Forest
Holly Springs, Mississippi
Kate Freeman Clark Art Gallery
Holly Springs, Mississippi
Graceland
Memphis, Tennessee
The Memphis Pyramid
Memphis, Tennessee
Beale Street and Beale Street Parades
Memphis, Tennessee
States I-22 travels through
I-22 travels through 2 states, and is a major corridor between them.
I-22 Major Cities
I-22 travels through some of the larger cities in the Deep South. Tupelo is almost centered between them, and is a great stopping point for road-weary travelers.
Birmingham, Alabama
Tupelo, Mississippi
Memphis, Tennessee
*Note - Although Memphis is located in Tennessee, I-22 never makes it into the state*
Major Connections & Interchanges